COVID-19, economic recession, wildfires&...the Conejo Valley community has endured so much. Manna was built for times like these--to be a safety net for those that are struggling with food insecurity in our community.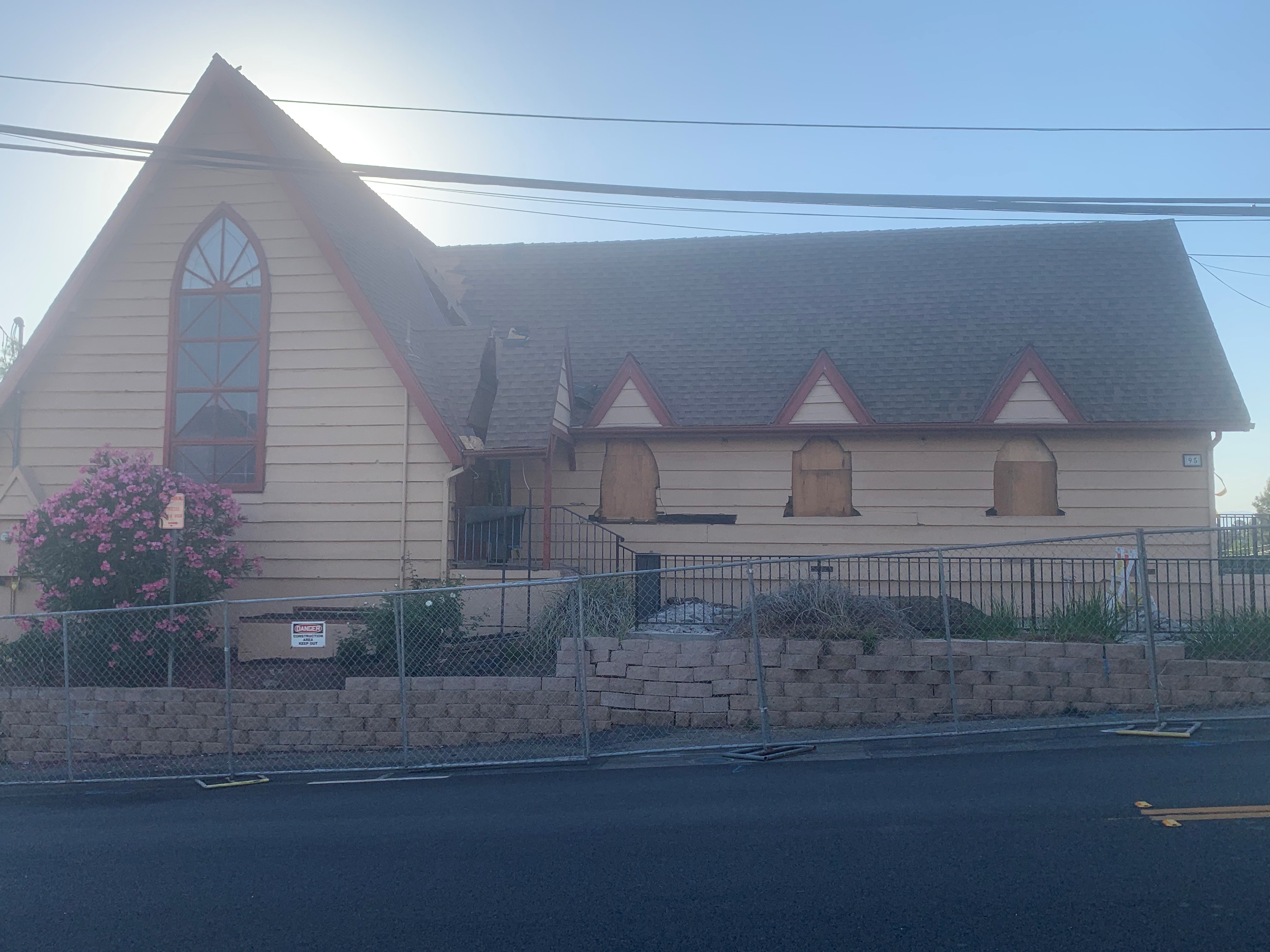 What began in 1971 as a group of friends collecting food to support their neighbors has grown to a food pantry serving more than 7500 people annually, distributing more than 10,000 pounds of food monthly, and partnering with local organizations to meet the needs of the Conejo Valley.
With a vision for the next 50 years, Manna is completing our renovated facility in Thousand Oaks. The facility is designed to move our neighbors from Hunger to Hope. Manna's new building will provide four times the pantry area, additional freezers and coolers, a large basement storage space, and the opportunity to open the pantry for additional hours. All to further our mission "To feed hungry people in the Conejo Valley."
The many supporters that keep Manna stocked with a wide variety of nutritious food have also come together to provide for our building. We are grateful for the partnership of individuals, corporations, service organizations, religious communities, and many more in the fundraising for this building.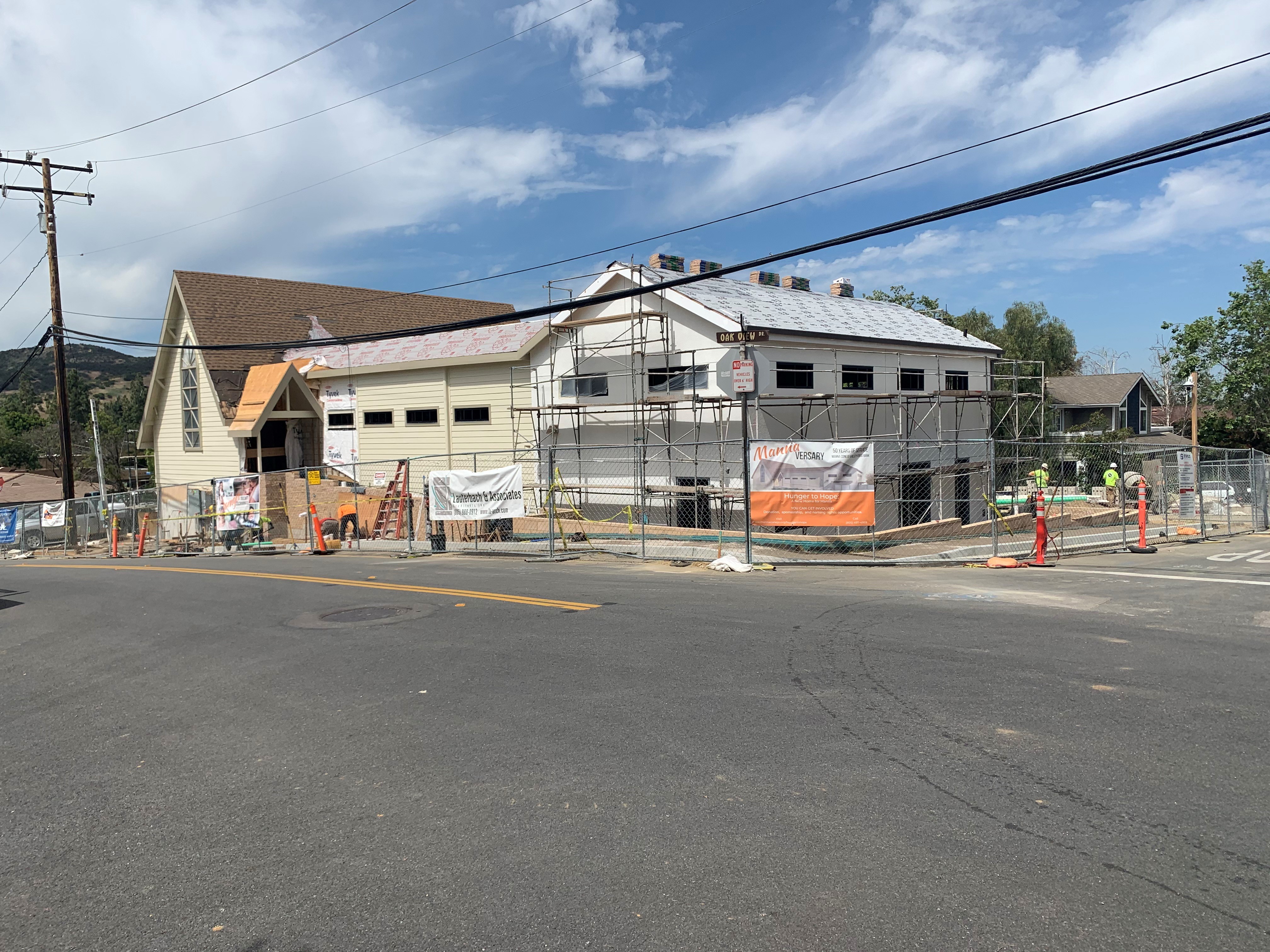 We still have a few naming rights opportunities available, and we are seeking financial support to help Manna own the building debt free. Our food pantry operations are the focus of our work, and our desire is to operate without debt. For more information on naming opportunities, please contact Leanne Portzel at director@mannaconejo.org or 805-497-4959 To donate, visit our Hunger to Hope donation page: www.mannaconejo.org/hunger-to-hope.
Michael came to Manna Conejo Valley Food Bank in disbelief. He did not know how he ended up needing food from a food bank to provide for his family. He had been employed for more than 20 years. Suddenly, after it seemed like the COVID-19 employment contraction had ended, he lost his job. As he said, "I cannot overstate how much Manna has impacted our daily lives. This is the first time I have ever needed help with food or been without work. We are usually the ones that were positioned to help others."