State Food Benefits End in March for Many
2023 has started off with a rush at Manna Conejo Valley Food Bank. Our January client visits were more than double the average number of January clients for the last three years. We served 308 households (810 individuals) and added 37 new households. The continued rise in grocery prices has forced many Conejo Valley residents to look for food savings and we expect to welcome even more families in March.
Durving COVID, the state provided supplemental funds for food insecure households that are ending in March. The loss of these extra benefits will mean that households dependent on SNAP benefits may lose between $95-$250 a month towards groceries. This loss comes at a time when food prices have jumped more than 11% in the last year and are predicted to increase again this year. We are preparing to support our community during this critical time.
The chart below shows the percentage increase in food prices over the last three years.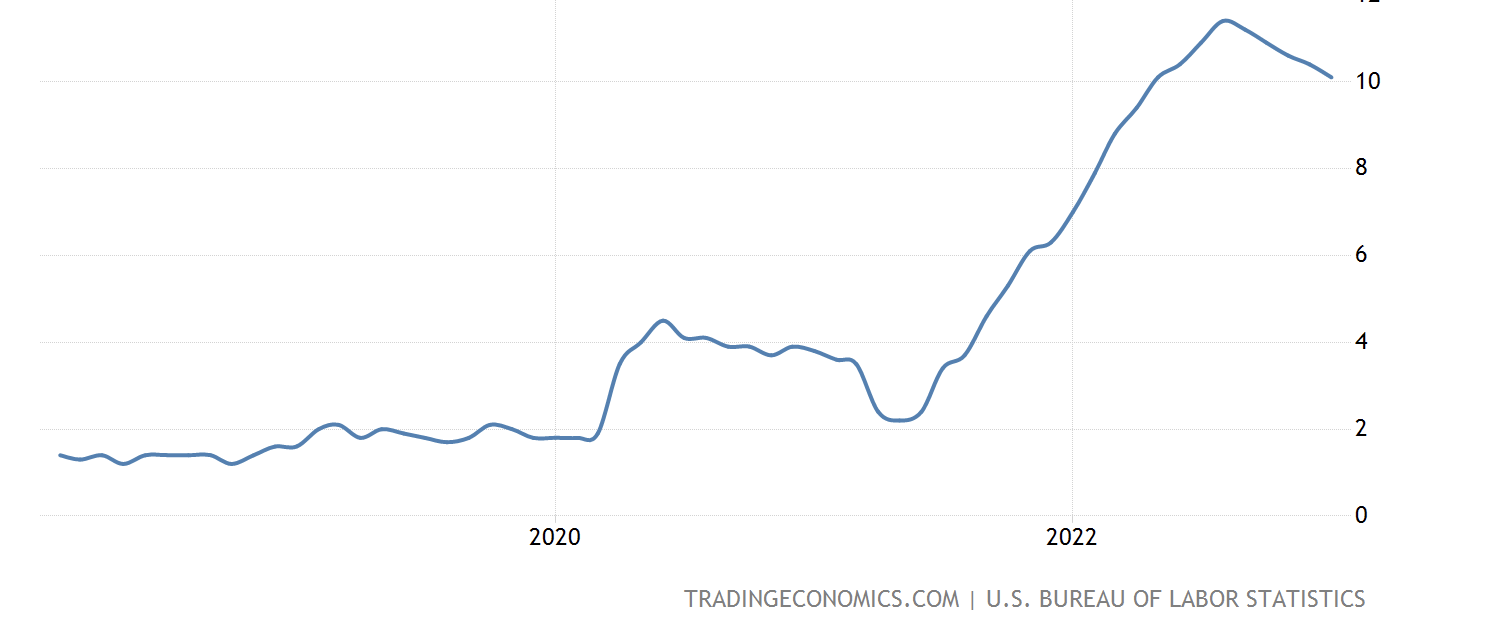 Scouting for Food 2023
Under a blizzard watch and unusually cold weather, Manna volunteers welcomed Boy Scout troops from Ventura County as they dropped off food donations on February 25th. The food drive was Scouting for Food, the annual Boy Scout Drive.
Manna is so grateful for the generosity and partnership of our local Scout troops. This annual tradition helps stock Manna's shelves for months to come. This year we received close to 5000 lbs of food. This huge amount was collected and delievered despite the cold and rain. Many thanks to our local Boy Scout troops, their leaders and families, and our volunteers for making the day such a success!

Manna Clients Find Community
One of our goals at Manna Conejo Valley Food Bank is to create a welcoming place of dignity for our neighbors to choose free groceries. Our new facility provides a clean and safe place for our clients to shop. Our volunteers are helpful and welcoming. And, our clients themselves are thoughtful and thankful.
Sometimes there is a wait to enter the pantry on busy mornings. One chilly day last month, a client came to the patio of the pantry with cups and a pot of hot chocolate to share with waiting clients. The warm welcome and generosity that he has received at Manna, he then passed along to others. We are so grateful to be a part of such a welcoming community and we appreciate your part in making a difference in the loves of your neighbors.